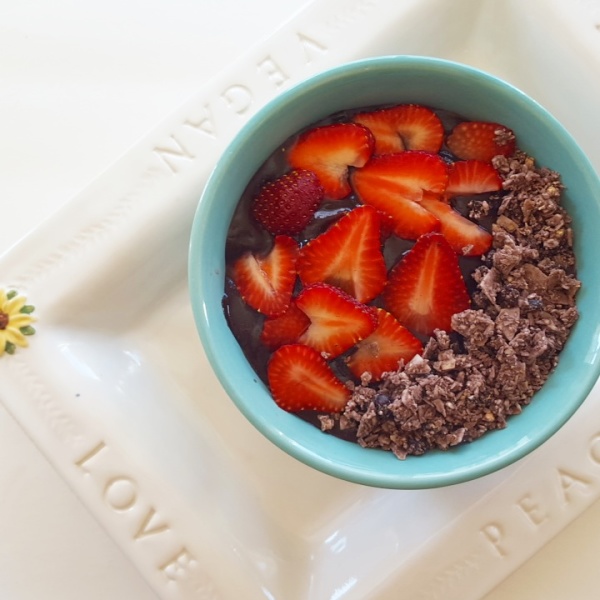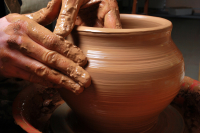 I make each piece by hand. Here in my Texas home studio. I use traditional pottery techniques to decorate and enhance the beauty like handmade stamps, hand painting, slips, craving and more.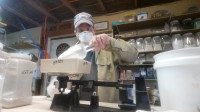 I create my own non toxic glazes for a one of a kind look. Each piece is unique.  I do use some American made glazes I feel useful in adding that extra "Pop!" where needed.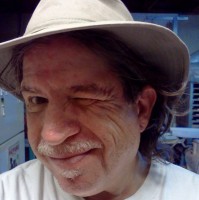 Food that gives us life...
Food gives us life and the energy neccessary to make each day our own. Whether it berries and granola or a tofu scamble, I have a beautiful handmade ceramic dish to put all that yummy food that brings you comfort. 
I guarantee every piece I make. If your not happy with it, I will work to make you happy or refund your money.
Thank you for shopping with us. Marko

Thank you for your order.

50% of the sales profit will be sent to an animal rights charity each month.

Thank for being vegan for the animals.​